Dal 30 agosto al 9 settembre 2017 torna la Mostra del Cinema di Venezia, la cui 74° edizione è diretta da Alberto Barbera.

From August 30th to September 9th 2017 take place the Venice Film Festival in Venice, whose 74 th edition is directed by Alberto Barbera.

Prezzi e condizioni di noleggio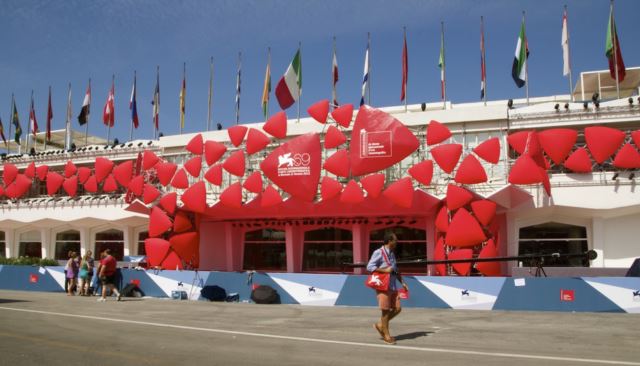 Durante il periodo della 74°mostra del cinema di Venezia (30 agosto - 9 settembre)
€.9,00 al giorno.

Accettiamo prenotazioni solo da inizio mostra o prima.

Sono richiesti un deposito cauzionale cash di €.120,00 e la fotocopia di un documento di identità in corso di validità (c.identità,passaporto o patente di guida)

Non accettiamo assegni,carte di credito o bancomat.








Rates and rental conditions
During the Venice movie festival
(Aug. 30th  till Sept.9th)
The daily rate is €.9,00


A 120,00 €. cash deposit and a copy of a  valid I.D. (passport or driver licenses)
are required.

No cheques or credit cards accepted.